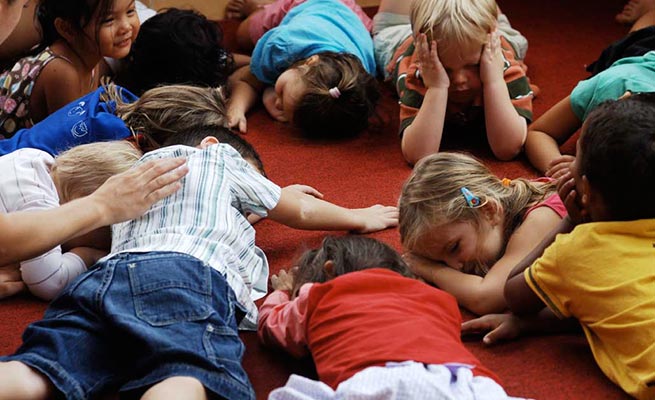 CHILD CARE FOR YOUNG CHILDREN TILL 6 YEARS OLD IN HO CHI MINH CITY (SAIGON)

After lunchtime the children go for a nap. This daily routine starts with as much undressing by themselves as possible, depending on the age. The child gets his/her teddy or comforter from their private basket and is lovingly put to rest. The children sleep on a mat put out in the classroom and each child is provided with his/her own blanket and pillow. During sleeping time the staff always supervise the children.
The older children have a reduced sleeping time. But as a day at the Childcare centre is more tiring than a day at home, even the short or non-sleepers need time to calm down. Starting from 3.5 years old the midday sleeping-time will be gradually reduced to zero, with the transfer to the comprehensive school in mind. In this period they can relax in the soft corner, play games at a table or read books.
Using an AIR PURIFIER during the rest- / sleeping times really helps your child's body to recuperate and breathe fresh air during, the most important breathing cycles of the day.
SmartKids Downloads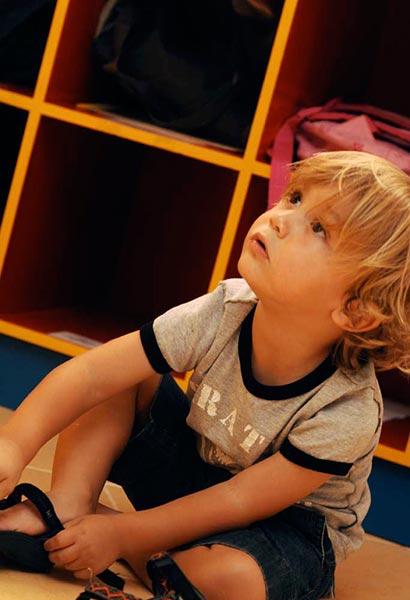 Connect to us