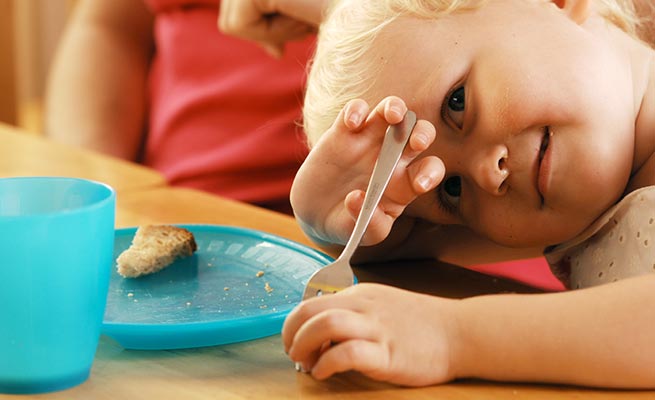 CHILD CARE FOR YOUNG CHILDREN TILL 6 YEARS OLD IN HO CHI MINH CITY (SAIGON)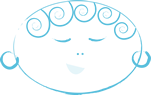 Child Care Considerations
Making decisions about care and education for your child/ren is not easy. This guide from SmartKids may be useful in helping you to decide what's best for your child.

YOUR CHILD
Are the children currently at the centre happy and playing well?
How does the centre assist you and your child in settling into the centre?
What is the staff/ child ratio?
How are the children engaged in their learning?
By what means and how often do parents receive information about their child's progress?
What type of planned activities are available for the children?
FACILITIES
Are there open spaces and smaller areas for children to develop different skills?
Are the facilities clean, safe, well maintained and cared for?
Are the classes equipped with air-purifiers?
THE CENTRE
How long has the centre been operating?
How does the environment feel-is it safe, secure and warm?
What type of child- centred activities are available?
STAFFING
Do staff appear happy and dedicated to children in the centre?
Do the teaching staff possess qualifications and or have experience?
How often does the centre provide ongoing staff training/development?
How do staff prepare for and plan for the children?
GENERAL
When visiting, how were your questions answered?
Did you feel comfortable in the environment?
What documentation is provided for your consideration?
Does the centres' philosophy fit with your ideas on education?
SmartKids Downloads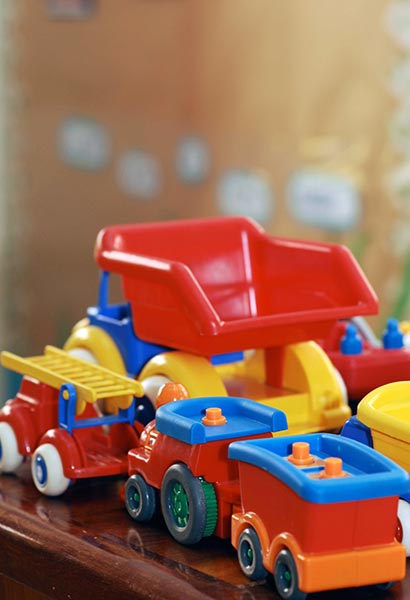 Connect to us