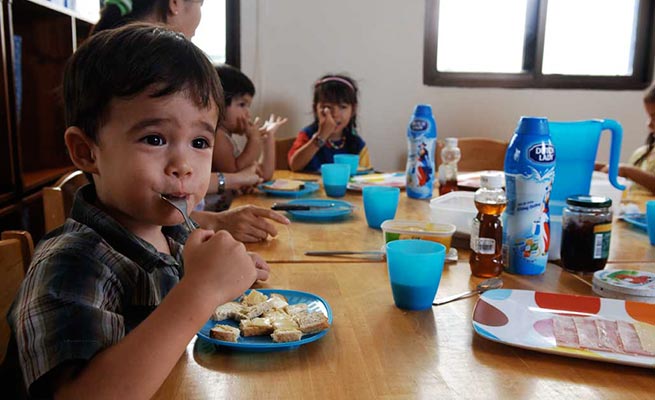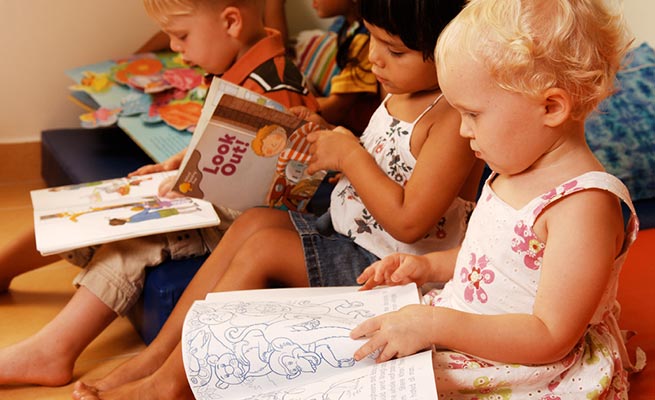 CHILD CARE FOR YOUNG CHILDREN TILL 6 YEARS OLD IN HO CHI MINH CITY (SAIGON)
Enrolment of Program
The General Director of International Child Care Centres will make the final decision on the placement of the child according to space availability and age. The child's personality and ability is always taken in consideration to place the child at his/her best suitable level and surrounding. This will be done in close counseling with the parents.
Fees
All fees will be quoted to you based on the tailor-made program you have chosen for your child and will be invoiced in Vietnam Dong (VND).
Parents are responsible for the timely payment of the applicable school fees before the child can attend. This responsibility cannot be delegated to a company.
School fees will be changed without notice if the inflation in Vietnam is over 10% on annual basis.
Enrolment Fee
The enrolment fee is a non-refundable fee payable upon the mutual acceptance of the admission agreement. The enrolment fee is paid only once per ongoing registration. Should you terminate the registration and at a later date wish to re-enroll, a new enrolment fee is to be paid.

Tuition Fee
Tuition fees can be paid on an annual basis or on term basis. If a child is enrolled after a term has started, the tuition fees will be calculated pro-rata (with a surcharge), according to the commencement date and the contractual engagement.
Refund of Tuition Fee
Parents are held by a termination period of 10 weeks, after hand delivered and written notification and are responsible for payment of tuition fees for these 10-weeks period.
Any excess of fees will be refunded to the parents.
Holidays, sick days and other days that the child is not attending Smartkids, will not be refunded.
Next Years Enrolment
Without a written notification of termination of your child's attendance for next "school" year, SmartKids assumes your child will normally join next year. Termination during the holiday period will be seen as termination per the first day of the next "school" year and will be confronted with a standard 10 weeks termination fee.
Payment Terms
Fees are payable in advance by Bank transfer, with a payment term of 15 days upon receipt of the payment request. Late payments will be charged with a 10% penalty and may result in exclusion of the child's attendance. A VND "RED BILL" (Tax Invoice) will be issued upon receipt of payment.
If late payment passes the end of the term, the annual fee will be automatically transferred to a termly fee.
     
* The Terms and Conditions can be unilateral adapted according to company policies.
Note: The Terms and Conditions are applicable for the total period of the child's attendance at SmartKids and you will only be released from this when submitting a written disengagement/ termination letter.
SmartKids Downloads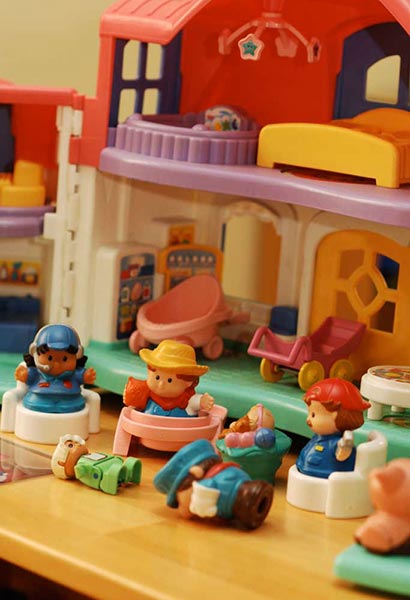 Connect to us